Drinksrus is an exclusive distributor to Dalvina Winery in Australia. We are proud to represent collective & producer such as Dalvina from Macedonia.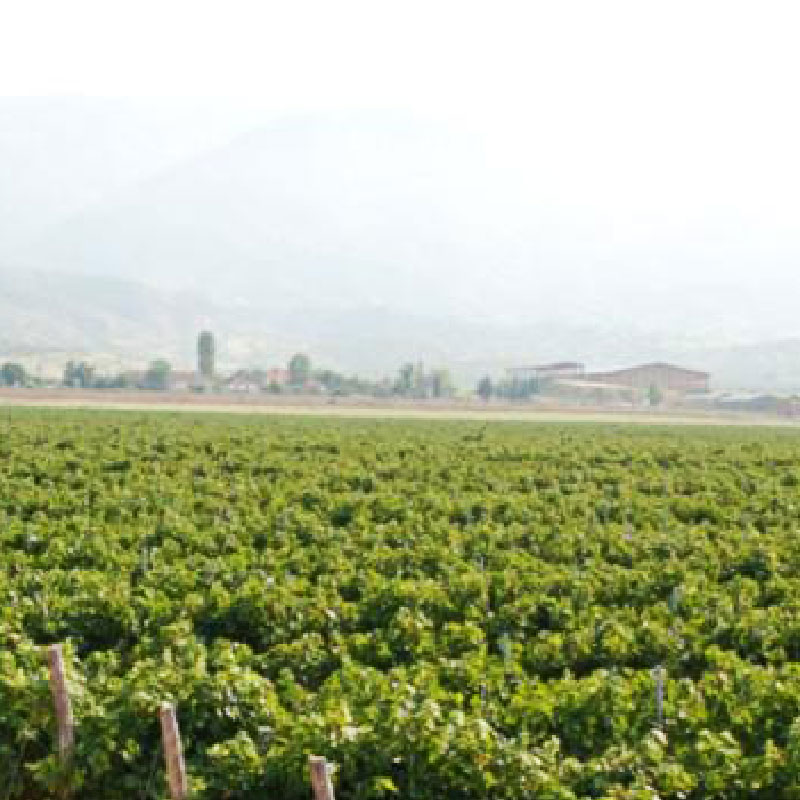 Dalvina vineyards and winery are located near the city of Strumica, south-east Macedonia, in the Strumichko-Radovishki wine region. That is famous valley of the Struma and Strumeshnica rivers. The valley has Mediterranean climate. With the altitude of 380 m. surrounded by high mountains vineyards have a constant light wind as a guest. The average temperature of the air in the period of vegetation is 20.2 Celsius centigrade. We have 210 sunny days in the year. With so many sunny days, little rains, low relative humidity of the air – healthy grapes is a main characteristic of the region. It is a new winery with capacity of 42000 hl. The latest gentle technology has been installed from reception of the grapes until fermentation. We are using traditional délestage wine making process for red wines. Automatically controlled cap plunging is enhancing color and aromas extraction. Our aim is to capture the unique properties of the grapes, the soil and microclimates of the area.
The legends talk about the origins of the God of the wines – Dionis (his Roman name is Bachus), and they say he has his best wine cellars in the Strumica region. The same God today we celebrate as St.Triphun on 14th of February. During the archaeological researches in this area we found good traces of the great knowledge of winemaking in the ancient times, in the kingdom of Phillip II and Alexander The Great.
The process of winemaking is like a great celebration in the Hamzali valley. People from the surrounding villages come to join us in picking up the grapes taking good care to collect by hand all ripe and healthy fruits in small baskets which are then put in a truck. The truck brings the baskets to the receiving hopper which is in the near of the vineyards, where the workers take the grapes out.
Then each fruit is put on a track where it is carefully selected and cleared from all leafs and stems by specially trained persons. After passing the destemer and the decrusher beautiful, fresh, good coloured and which leads to the highest qualities of the wine.
Please view our winery web site www.dalvina.com.mk for more information.